We are the official suppliers of different equipment, products and spares for renowned brands such as MECLEV, TENMAT (Ferofom), etc.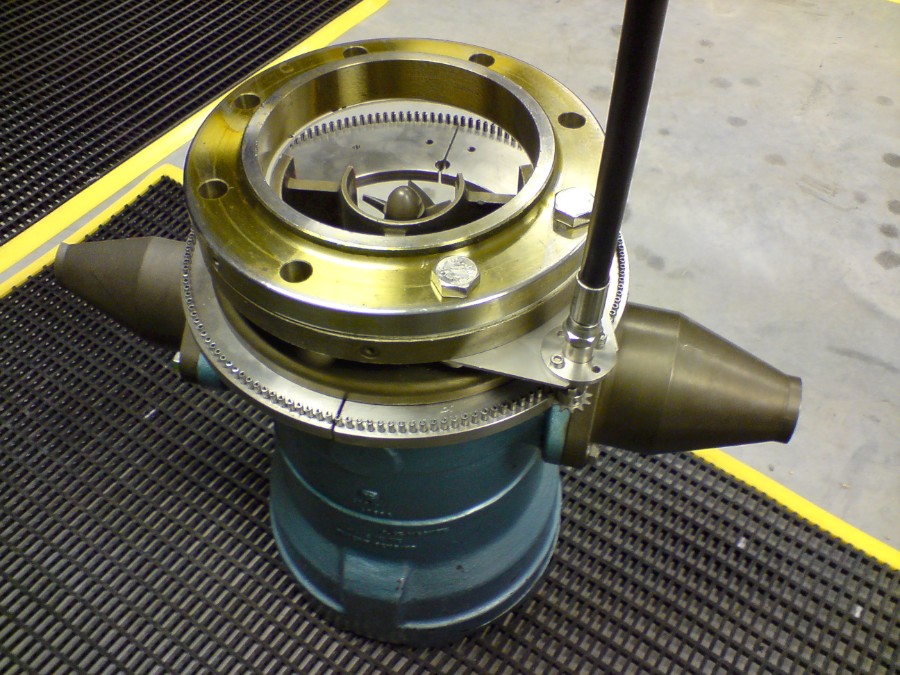 Submerged rotary jet mixer for homogenizing and preventing sludge formation inside hydrocarbon storage tanks.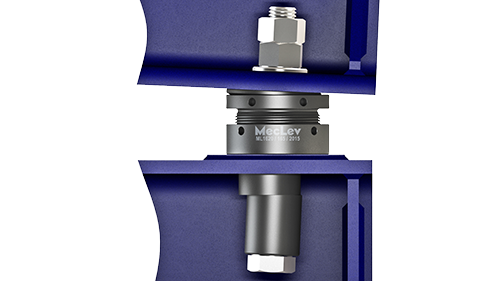 Adjustable mechanical steel chock for mounting and aligning any type of rotating machinery.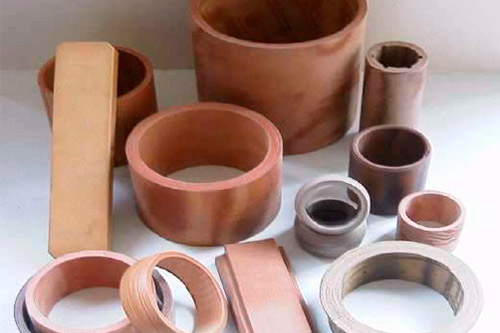 We have synthetic bearings and other standard and custom composite products for the industrial sector.