We contribute to the equipment mechanical reliability, particularly dynamic equipment such as: compressors, turbines, engines, pumps and blowers, preventing the harmful effects of vibrations.

Having installed more than 30,000 pieces of equipment, we approach the new construction or renovation projects from the point of view of machines to achieve the best possible foundation and anchoring.

The machinery installation services we provide:
grouting
Foundation system made up of epoxy or cement grout or high-performance grout to resist degradation and absorb vibrations.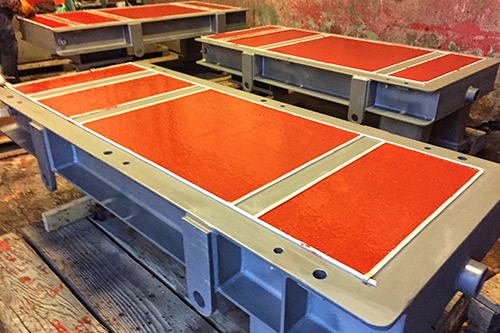 pre-grouting
Technique to fill in frames pouring epoxy grout in the workshop; this enables a better control of the filling, weight and stiffness of the structure.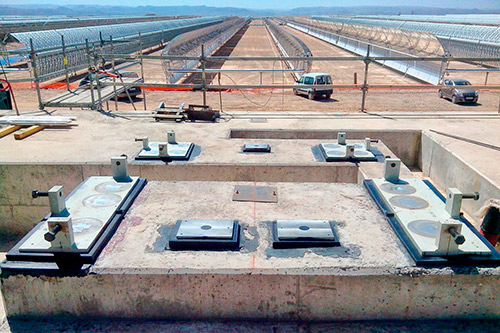 resin chocks
Chocking of dynamic equipment mounting plates using epoxy resin chocks which enables tailor-made configurations and a maximum contact surface.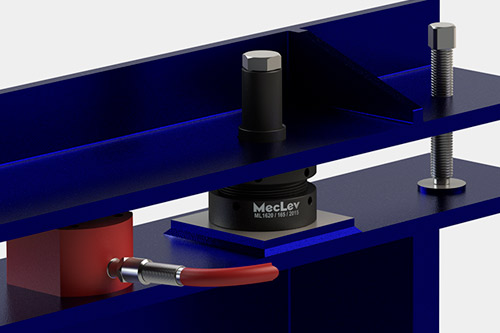 mechanical chocks
Foundation system using adjustable and reusable steel chocks which are easy and quick to mount for installing machinery and making critical alignments.