As experts on the installation and anchoring of machinery, we are renowned specialists in alignment, adjustment and mechanical mounting works.

We mainly carry out alignments of machinery trains both in new installations and when replacing equipment. We use highly-accurate measuring instruments and have technicians with ample experience on that matter.

Misalignment among the different machines provokes vibrations, coupling failures, heating and mechanical wear. A correct alignment of the equipment will improve its performance, service life and maintenance.
We also carry out engineering studies, vibration analysis, re-grouting and fitting of skids, concrete foundations and beds.
Mechanical mounting and alignment services: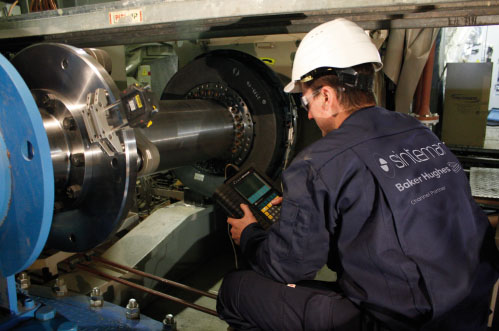 machinery alignment
We do horizontal and vertical alignment using laser precision instruments.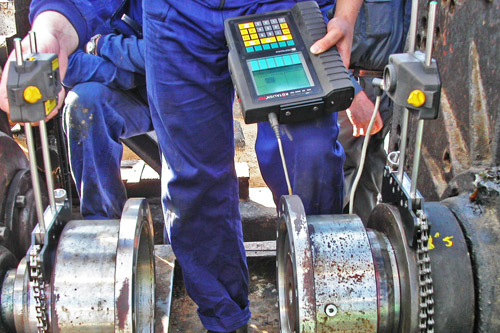 alignment of machinery trains
We sequentially align a set of rotating machines which have a common alignment shaft.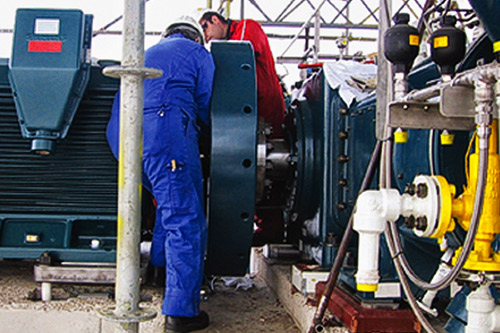 mechanical mounting
We perform mounting operations before the alignment of the machines.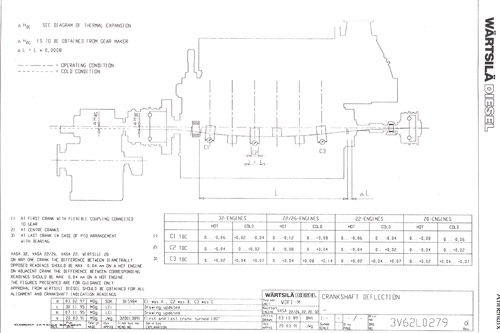 thermal expansion analysis
We carry out misalignment calculations in cold conditions to achieve a correct alignment in operating or hot conditions.