We offer Reliability and Vibration Analysis Service for dynamic equipment collaborating with Wood Group multinational company unit previously known as BETA Machinery which is dedicated to this activity. They are consultants specialized in vibration engineering and we are their exclusive agents in Spain regarding the "vibration, dynamics and noise" services.
Reliability and vibration analysis services: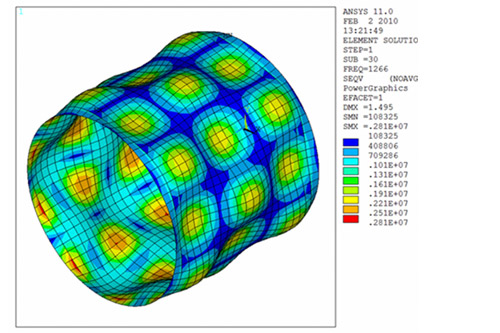 Vibration measurement and analysis
Analysis of integrity of the pipes subject to vibrations identifying the areas most prone to failures through the finite element calculation method.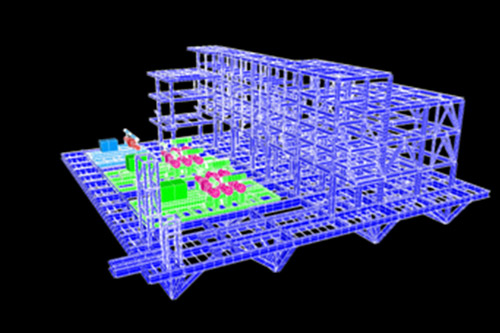 troubleshooting
On-site problem resolution. Our expert technicians analyze and identify any problems present in the compressing and pumping equipment to suggest corrective actions and optimize performance.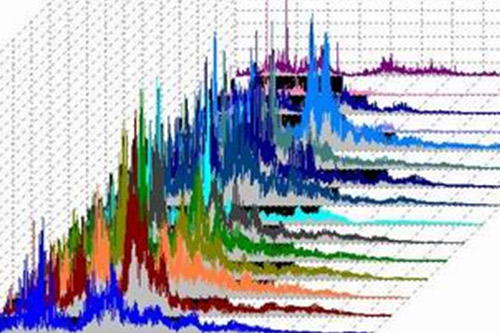 Monitoring programme
Monitoring service that makes it possible to know the machine performance and carry out a condition-based maintenance (CBM).