Our technical capability enables us to be specialized in scheduled shutdowns, mechanical maintenance, repairs and support during start-up. We offer a comprehensive service and fully take on the responsibility at a technical level and during the performance of the work as per the client's needs.
Dynamic equipment maintenance services:
Preventive, scheduled and corrective maintenance
Failure analysis identifying "root cause" and suggesting solutions
Dimensional controls using highly-accurate equipment
Non-destructive controls
Linearity control via laser of bearings, bed, interior cases...
Equipment alignment via laser or traditional method
Training and maintenance programmes as per the client's needs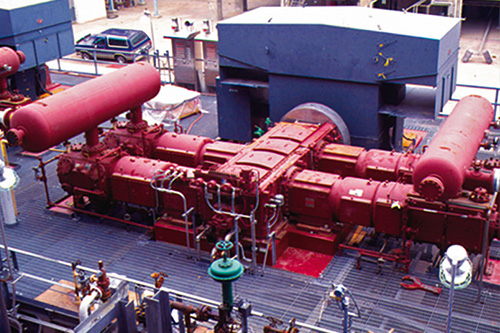 Reciprocating compressors
Atlas Copco, Burton-Corbun, Ingersoll Rand, Termomeccanica, Clark, Sulzer, Nuovo Pignone, Thomassen, Worthington, Borsig, Burckhardt, Dresser Rand...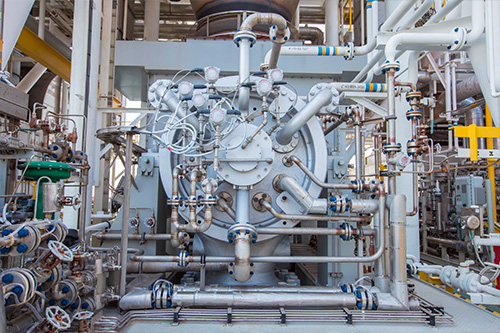 Centrifugal compressors
Nuevo Pignone, Clark, Cetac, Sulzer, Ingersoll Rand, Elliott, Man, Dresser Rand, Solar...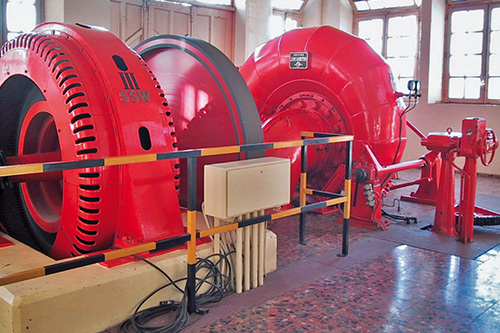 Steam and water turbines
Borsig, Aeg-Kanis, Nuovo Pignone, Solar, Ebara, Coppus, Elliott, KKK, Worthington, Siemens, Kaplan, Francis, Pelton...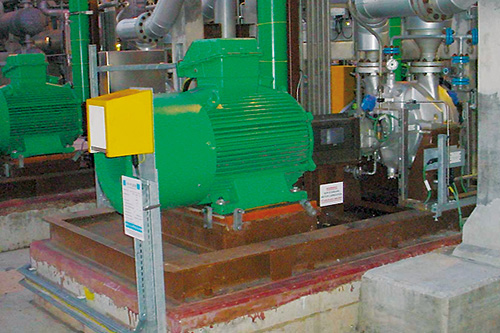 Reciprocating and centrifugal pumps
Uraca, Peroni, Nuovo Pignone, Flowserve, Byron Jackson, Sulzer, KSB, Worthington, Guinard, Pacific, United Centrifugal Pump, Marelli, Ingersoll Rand, Clark, Itur...